Collapsible content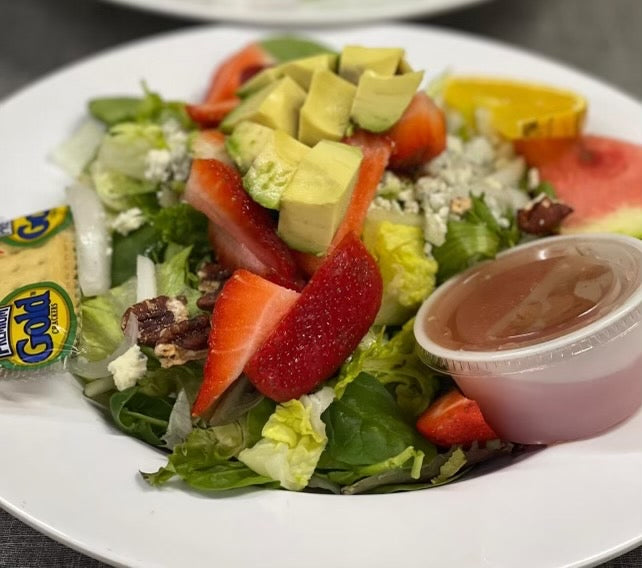 Mary Lang's Grapefruit Pie
Mary Lang's Grapefruit Pie
Yield: 8 servings
Preparation: 15 minutes
Cook: 10 Minutes
Refrigerate: 2 to 3 hours
1 (6 ounce) graham cracker crust
2 large or 3 medium red Lang grapefruit, sectioned
1 cup sugar
3 tablespoons cornstarch
1 1/2 cups water
1 (3 ounce) package strawberry flavored gelatin
1 (8 ounce) container frozen non dairy whipped topping, thawed
arrange grapefruit sections in graham cracker crust. Set aside.
In a medium saucepan, combine sugar and cornstarch. Add water and cook over medium heat until thick and clear. Add gelatin and stir to dissolve. Let cool slightly. Pour gelatin over grapefruit sections in crust. Refrigerate until firm.
Top with whipped topping.