Collapsible content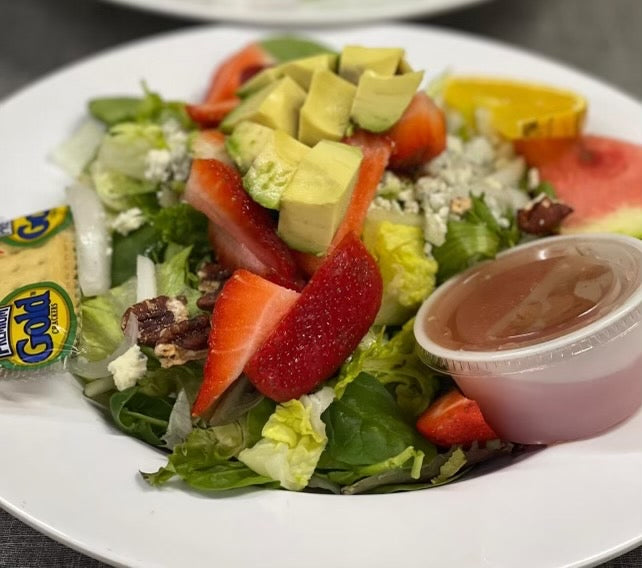 Lang's Story
Lang Sun Country Groves was opened in 1951 by Mary & Joe Lang. Lang's has been handed down through the generations. The business can be traced back to the early 1930's when Joe Lang cleared his first land by hand with a grubbing hoe. Early on the family's plan was to grow a wide variety of citrus with the groves located in central Florida. The trees received just the right amount of sunshine and rain.
The family including Lynn & Carolyn Miller's (the second generation) aim was to produce the juiciest, sweetest citrus in Florida. They chose the Navel, on a Cleo rootstock. Next, they set up a system to get the citrus they grew to the customer as fresh and fast as possible. As a result of the fantastic response to these early shipments and as the mailing list grew Lang's became a Florida Gift Fruit Shipper. Debbie Brozio (the third generation) says "Our unique position as a small grower and packer enabled us to deliver the very freshest citrus to our customers". Today, restaurant owners Joseph and Kristi Merritt are proud to carry on the family traditions by continuing to provide the best Florida citrus and food prepared with the freshest Florida produce, right to your table.
Lang's Taste of Florida Cafe is a full running restaurant and gift shop that has been described as "old Florida style" filled with jams and jellies, food items, Florida Tropical Wines and many gifts you can't find at big chain stores. The southern charm is on the walls with large hand painted murals of Florida crops. Another signature item of Lang's is the BEST fresh squeezed orange juice around!


Today we have a team that is more like family, fully trained in all the many aspects of the Lang process from packing and shipping, the juicing and even bringing it to your table in the café. Everyone at Lang's enjoys being part of a growing business, and all contribute individually to the success of the company. We are passionate about continuing to bring you excellence with your food and citrus.